BADA'S PATRON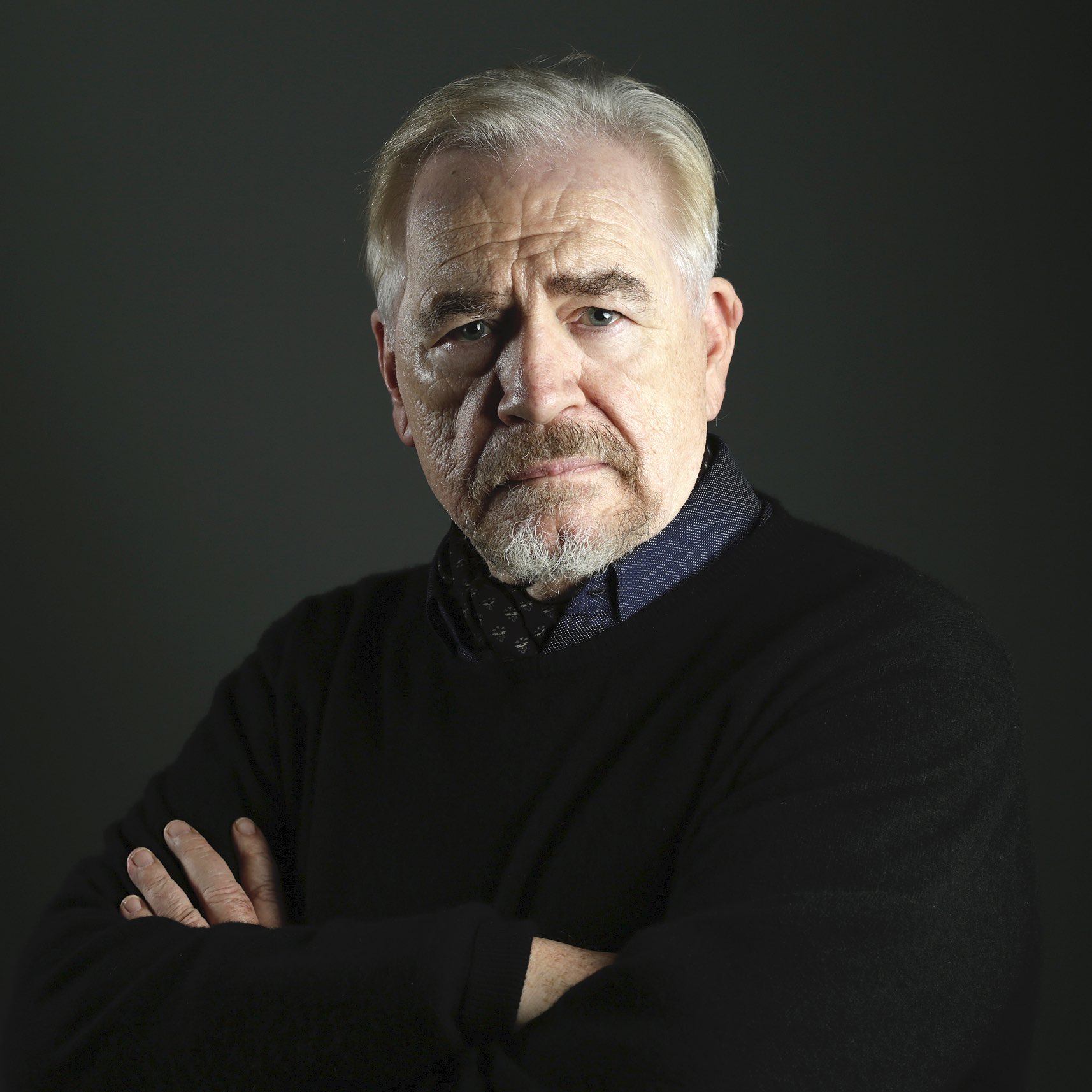 Brian Cox is the Patron of the British American Drama Academy. An Olivier, Emmy, Lortel, and Golden Globe-winning actor and director, Brian is a celebrated presence on stage and screen in both Great Britain and the United States and has been for more than five decades. His career spans theatre: King Lear and Richard III (National Theatre), Rat in the Skull (Royal Court), Titus Andronicus (Royal Shakespeare Company), The Championship Season (Broadway), Rock 'n' Roll (Broadway), and Art (Broadway); film: Churchill, The Bourne Identity, X2: X-Men United, Adaptation, Rob Roy, and Braveheart; and television: Succession, Frasier, Nuremberg, and Deadwood.
---
Previous Patrons of BADA
"I have been associated with BADA ever since it began organising courses in British classical theatre for students overseas. In my opinion, it offers the most wonderful opportunity for students to take part in this country's great theatrical tradition."

Sir Derek Jacobi CBE is a Founding company member of the National Theatre, where he appeared with Laurence Olivier, Maggie Smith, Peter O'Toole and others in productions of Othello, Hamlet and a great many others. He won Tony Awards for performances in Cyrano de Bergerac and Much Ado About Nothing. He is also well known for his roles in I, Claudius and Kenneth Branagh's Hamlet and playing Malvolio at the Donmar Warehouse.

Sir Derek succeeded Dame Peggy Ashcroft and served as BADA's Patron for more than two decades from her retirement until his own in 2017.

BADA's Founding Patron, Dame Edith Margaret Emily Ashcroft DBE, known professionally as Peggy Ashcroft, was the guest of honour at the Open Day of the first Midsummer in Oxford Program in 1984 (pictured) at Balliol College. An actress whose career spanned more than six decades, she was mostly known for her work on the British stage, where she where she played all of Shakespeare's young leading women, including playing Juliet in 1935 opposite both John Gielgud and Laurence Olivier, who alternated playing Romeo and Mercutio, and regularly appeared in the West End, at the National Theatre, the Royal Court, and at the Royal Shakespeare Company.

A constant presence on the British stage, she appeared in only a few films and tv series, notably Alfred Hitchcock's The 39 Steps, the series The Jewel in the Crown (for which she won the BAFTA TV Award for Best Actress), and the film A Passage to India (for which she worn the BAFTA for Best Actress and the Academy Award for Best Actress in a Supporting Role).