EUNICE ROBERTS APPOINTED DEAN OF BADA
BADA is pleased to announce that the Governors have appointed Eunice Roberts to be sole Dean of BADA from 1st September 2017.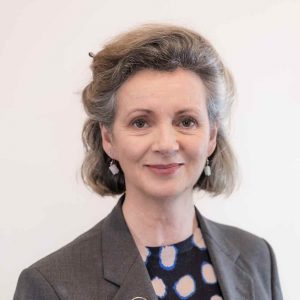 In her 10 months as Joint Dean, Eunice has impressed all she has met and has demonstrated that she has a widerange of skills, a host of contacts and many ideas for the future. There is no doubt that she will continue to make an enormous contribution to BADA.
Simultaneously, Christopher Cook will become Associate Dean until December 2017. Thereafter he will act in an advisory role which we very much hope will continue well into the future.
---