ANTHONY 'TONY' BRANCH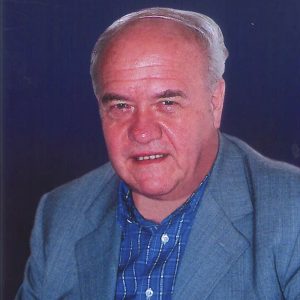 It is with great sadness that we announce the passing yesterday of Anthony 'Tony' Branch, who founded BADA along with Carolyn Sands in 1984.
Tony's vision of providing an American student body with access to top British theatrical practitioners remains a unique offering to this day.  A formidable personality, Tony is remembered for his great energy and his deep commitment to the best of what the British theatrical tradition has to offer.  He will undoubtedly be remembered for the impact his mission has had on BADA students throughout the years and actor training in general.
A longer piece about Tony's life and the early years at BADA will follow soon.
---