A VISIT TO 'THE DOUBLE DEALER'
This week our London Theatre Program Spring 2019 students visited the Orange Tree Theatre in Richmond, to watch The Double Dealer, a Restoration comedy written by  William Congreve. Some of our students have also been working on scenes from the play as part of their High Comedy classes.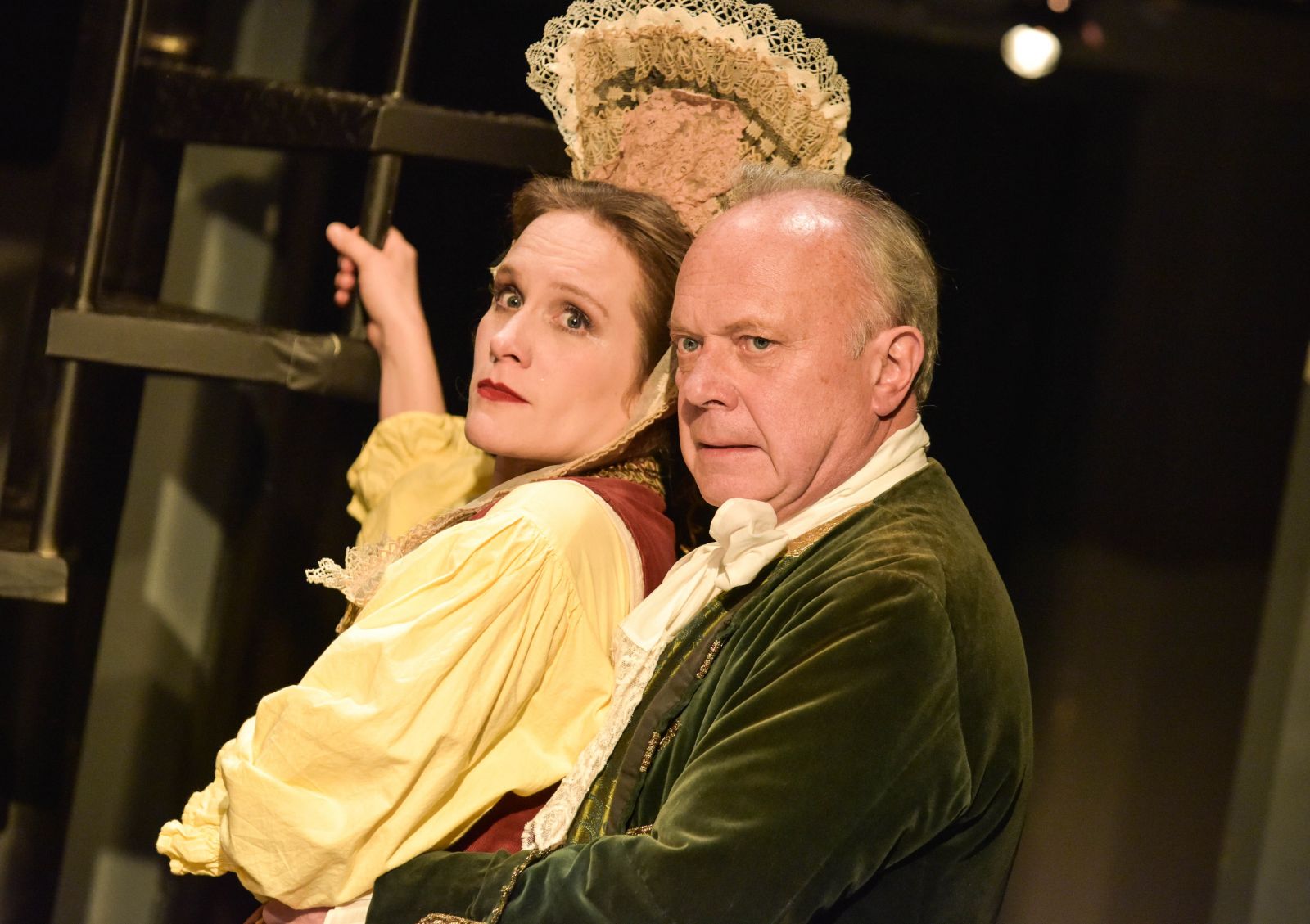 Directed by long-time friend of BADA, Selina Cadell, the production boasted a trio of BADA Faculty. Zoe Waites, who is currently teaching Tutorials to our Year long students, and who has taught High Comedy on the LTP, and on the MIO, has the two roles as the villainness Lady Touchwood and Cynthia. Jonathan Broadbent, who taught High Comedy in the Fall Semester played the parts of Brisk and Say Grace, and Edward MacLiam played the part of the eponymous Double Dealer, Maskwell.
The show runs until 26th January. Find out more about the production here.
Photo credit: Robert Day
---